Sundance Invitation: REmixed
This is a REmix of RegularJoe's invitation to the Sundance Film Festival.

I went a bit vague by paying homage to "Butch Cassidy and The Sundance Kid" with Newman and Redford by doing a "Bolivia Montage" using similar photos from hitRECord.

I matched a few of the montage shots in my intro to those in "Butch/Sundance" (the train, a group portrait, an old man) and sampled the piano tune "Why Do You Let Me Stay Here Piano" to mimic the original musical score by Burt Bacharach.

Clever? Maybe, maybe not.

A little dull? I think so. I did always find the montages in "Butch/Sundance" to be a bit tedious.

I did want to take the concept a bit further by drawing references to Robert Redford, and in turn Sundance itself, so maybe we can think of some similar ideas drawing from our own records on the site.
Video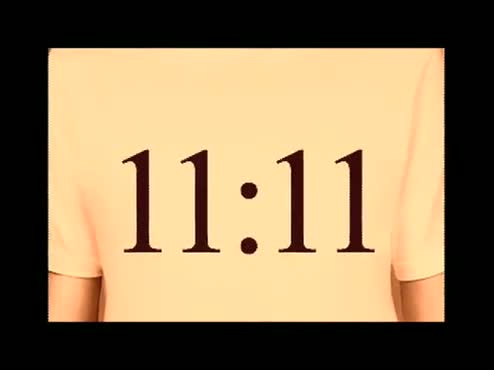 Created: Jan 06, 2010
Video Media
Related Records: