hitRECord - An INVITATION
Regular Joe here. The old media tends to call me Joseph Gordon-Levitt, that being my name and all. Here in the new media, I hit that round red REC button on a regular basis.

HITRECORD.ORG is a project I started almost five years ago now. It began as a single page website just to host a few videos I'd made. It evolved into a small but vibrant community of art-sharing. And in 2010, we've become a full-fledged professional collaborative production company.

Later this month, we're sort of unveiling this new production model in the New Frontier section of the Sundance Film Festival. We'll be setting up a fully functional REC Room, with computers, cameras, mics, everything we need. We'll be collaborating both with Sundance attendees, as well as our global online community to create a variety of short-form media projects, and towards the end of the ten day festival, I'll be curating a screening of our results.

Want to work with us? I want to work with you.
Are you RECording?
Video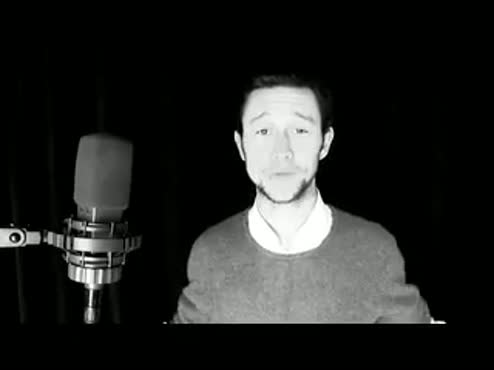 Created: Jan 05, 2010
Video Media
Related Records: