Ella and Edgar's Romance


I loved breebarile's photo, and when I saw Metaphorest had written a story to go along with it I jumped at the chance to read it. I then found the song by jeffpeff and thought Ella and Edgar were a perfect match. I'm not the best when it comes to editing technology (and don't have very fancy ones), but thought it came out pretty ok. Enjoy!

Metaphorest's text:
Ella's Piano

Most conventional folk would say that the idea of falling in love with a musical instrument was preposterous, but for Ella, it made perfect sense. The old piano was everything to her. Together they made the most beautiful music; a sort of jubilant, synergetic unison she had never experienced with a human. She and the old piano had experienced many epiphanies together. The keys would tremble, resonant under her fingertips, as Ella played out her joys, her fears, her pain. And it never judged, instead remaining resolutely on her side; sturdy and solid and sympathetic. When she needed a shoulder to cry on, she let her tears tumble onto the shining ivories and trickle down the gaps between the keys. When she was tired she would lie across the thing, supported by its smooth, white back. It never grumbled or asked her to dismount, instead accepting her weight with humble understanding. The instrument was always there when she needed it, for whatever she required of it. Yes, by any definition of the term, Ella was head over heels, ecstatically and entirely in love with her piano. She had an inkling too, that in its own silent, unassuming way, it loved her back.
Video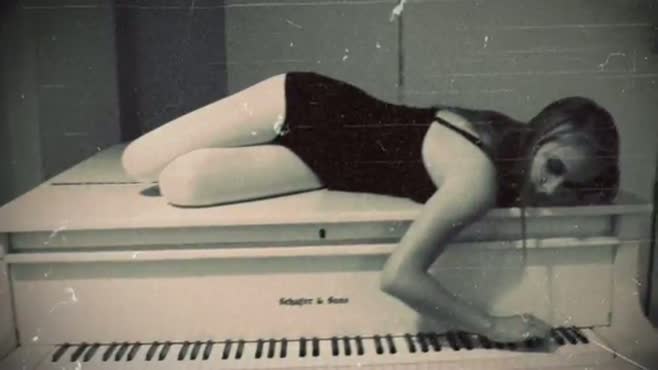 Created: Dec 28, 2009
Video Media
Related Records: