Dance for Morgan (RAW 1)
Video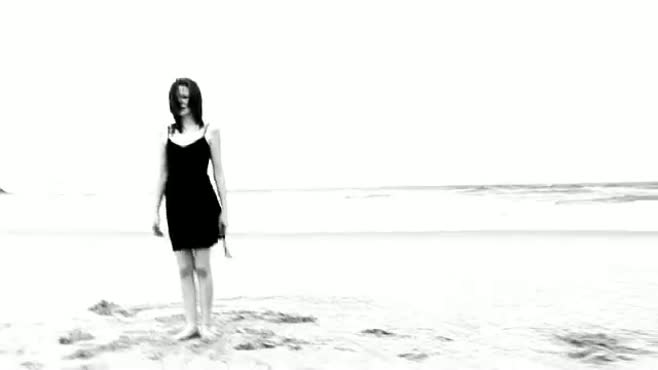 test Dance Layer.

First things first. A big thanks to my big brother Dougie Mackie for operating the camera and editing this . You're awesome! http://www.famelessfilms.co.uk
http://www.hitrecord.org/danprofile.php?mode=viewprofile&u=8107

This was shot at Sandfly Bay, Dunedin, New Zealand.

This is just the first edit. We are planning on shooting some more but until then, we put this together as a starting point.
Let us know what you think and we'll go from there!
Created: Dec 27, 2009
Lizziemackie
Video Media