Lovesplosion of fireworks
Feel free to use this for Morgan's lovesplosion!

I was thinking of how we could do "Morgan M. Morgansen almost lovesploded with butterflation..." and I remembered I have this clip of fireworks that I REcorded from a trip in Hawaii. Please REmix if you think it will be a good addition to Morgan's date with Destiny! I haven't quite experimented with video editing programs yet...

Video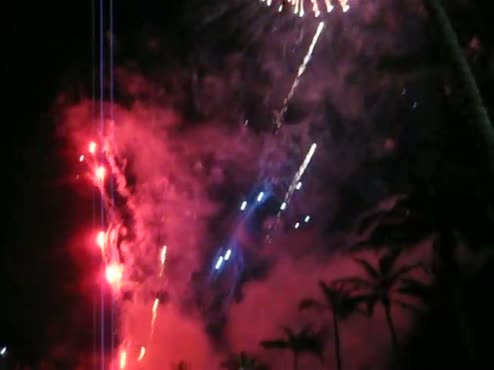 Created: Dec 26, 2009
Video Media
Related Records: