Regularity 12/21 with subtitles


Now that I've figured out how to do subtitles, I will start posting subtitled versions of various videos, primarily the Regularity. I also plan on doing the invitations as well.

If there's a video you'd like me to subtitle, please send a request via pm. I will also do translations ONLY if you provide the text - I am not a translator.

This video was a bit difficult to do because there were a few spots that were hard to make out such as when more than one person was talking at once or during Dan's Flow Temple video because of the background music. I tried my best.
Video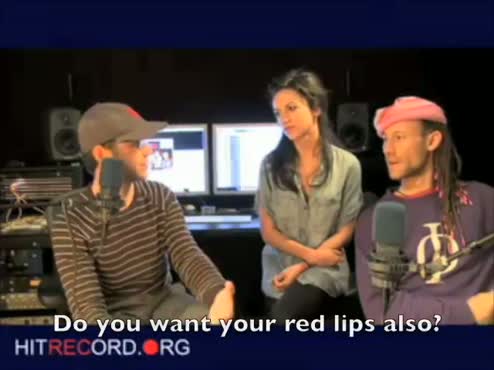 Created: Dec 22, 2009
Video Media
Related Records: