Secret Santa - To: Goodgirl_indie - From : Sandy
Secret Santa gift.

We have some common points. One in particular, you understand and speak French.

So, I put in my Santa gift a part of a French christmas song. I illustrated it by some wonderful christmas colors in Paris because when I was in Paris and I saw it, I though to you...

I hope you enjoy it.

Merry Christmas and Happy New year in advance!
Video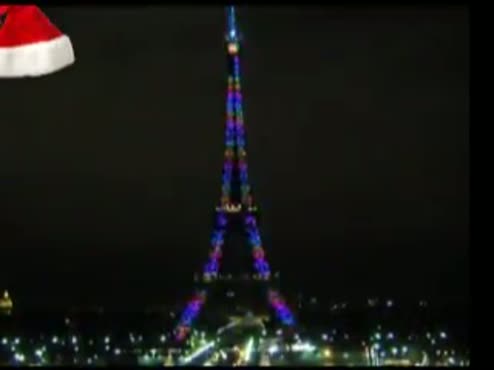 Created: Dec 19, 2009
Video Media
Related Records: