hit the RED button- <3 you are invited
invitation collab, red button, are we recording

i just wanted to add something to the invitation collab before the week ends- something fun and funky and not too serious. (i apologize the quality of the vid sucks.)


i'll cite a complete list of resources tomorrow I promise :)

additional sources:
* atl2la - remixing the regularity
jennyfer.maria's Always. There's this record with the file name of
glowingredbright_star, too. For one reason or another I cannot attach these are resources. So I'll just cite them here.
Video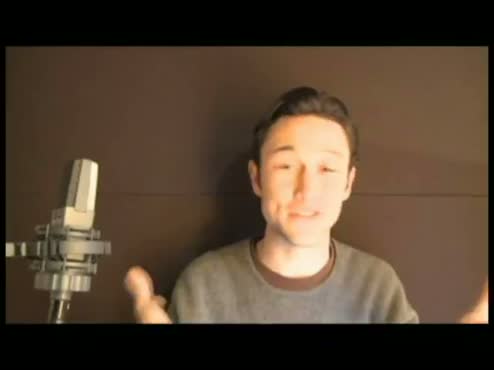 Created: Dec 19, 2009
Video Media
Related Records: