Desk Drum Circle Flow
IRL Collaboration on the desk drum circle project -- with Fire!

a roomfull of people making desk drum circle soundscape to which I was spinning fire. The closest collaboration thusfar between Flow Temple and hitRECord. Go team awesome.
hitRECorders: RegularJoe, Gentleman Producer Jared, Painty Hands, Kampaign, Teafaerie, Mike T and I were in on this one as well as a bunch of other folks.
Video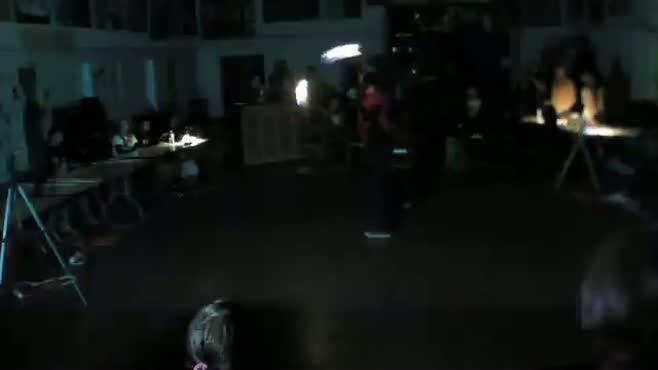 Created: Dec 18, 2009
Video Media
Related Records: