Repetition Orgy
epileptics beware...

I've been digging all the "repetition" stuff for a while now and today I got the creative bug. I just had to make , make , make regardless of quality or how much work I should have been doing. This piece is just out of control and that's why I like it.

I am so thankful for hitRECord for the inspiration its given me and the lovely resources to play with.

Hope you like it.
Video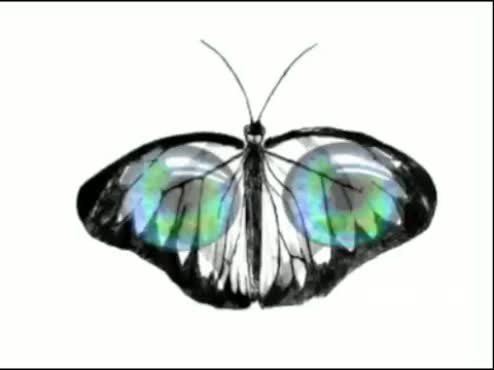 Created: Dec 17, 2009
Video Media
Related Records: