Dance Drum Sun Beat
Albert's "All The Desk" and inspired by goodgirl_indie's "Sun Dance Beat"

ok, so this was my second try at the whole concept of video editing and i may have to give it up... i'm totally not cut out for this. I shall be sticking to writing and still photography (unless Santa gets me a decent video editing program for Christmas) :P

anywho, this is Albert's track "All The Desk" with a collection of records of dancing recorders :)
hope you enjoy!
-monica

*and i'm pretty sure i cited all the resources... but if i missed one please point it out to me :) thank you.
Video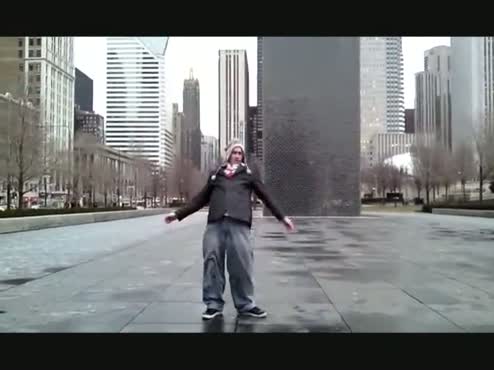 Created: Dec 12, 2009
Video Media
Related Records: