The forgotten doll - video
A second visual proposition for the poem.

The forgotten doll.

Inspired by the poem of ashleewithani and the audio record of GimikJo, here is a second proposition of a visual record of the poem.
Actually, I was working on it since GimikJo posted her audio record, but she was also faster than me for the video! :D so I carried on with what I had in mind and finally it's quite different, phew! (ouf! ).

Thanks a lot as well to jenyffer.maria for her wonderful drawings, it's so inspiring... even if I'm not totally satisfied with the end - but it's my fault (more particularly about the visual rendering because I didn't succeeded to "give them life").

Video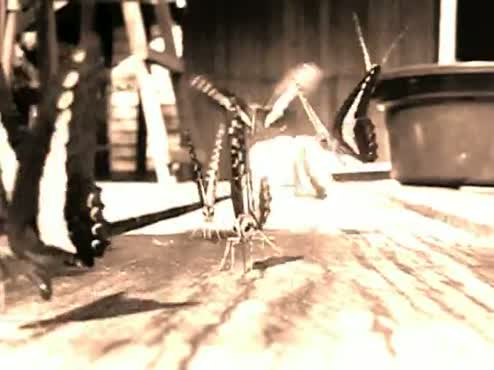 Created: Dec 11, 2009
Video Media
Related Records: