Morgan M. Morgansen Part 1 [animated]
"ready to lothariate"

i'm a little slow on what's been happening on hitRECord this week, but when i stumbled across this little project, i was itching to dive in: i love the story, i love the doodles, i love the voiceover, so i wanted to animate it all & get the chance to put all the pieces together.

animating takes so painfully long (even more so when you're a perfectionist) so i've only managed the first installment so far. there's scope for more actions! and i'm hoping to find time to animate the rest of the scenes really soon.
Video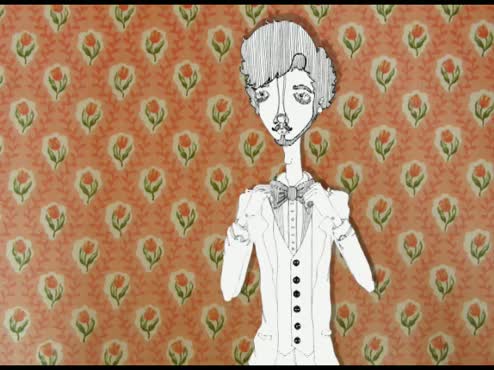 Created: Dec 11, 2009
Video Media
Related Records: