In a City (Shot by the HITRECORD Community)
And now I proudly present to you a new cut of our collaborative HITRECORD short film "In a City." I was really excited to get to make two versions of "In a City" so we could explore a wider range of cities, cultures and experiences.
This version was shot by 54 cinematographers from all over the world, and it is so, so powerful to see the diversity of scenes and locations.
This short film's a testament to the global scope of the HITRECORD community, and I loved getting to work on it with you.
My thanks to all of the cinematographers, musicians, writers, and VO artists who contributed to this collaboration. I hope you love it as much as I do.
Thanks again <3
J
Video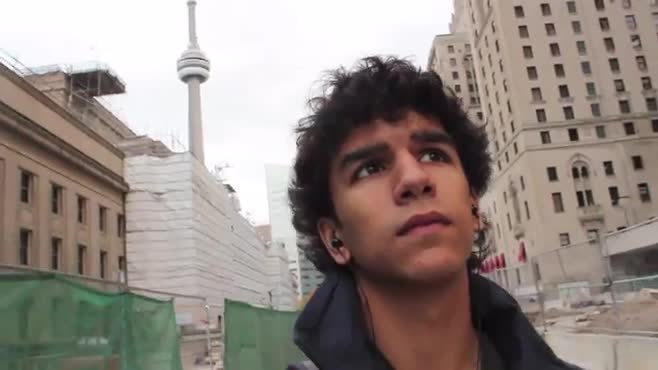 Created: Dec 23, 2014
Video Media
Related Records: