joe desk drum circle 3
An isolated Resource of the third of my first three contributions to the Desk Drum Circle

I put an initial mix of my first three tries in the recent REGULARITY vid. But for good remixing, it's important to have the individual Resources isolated. That way, we can more flexibly reRECord them into new Results.
Video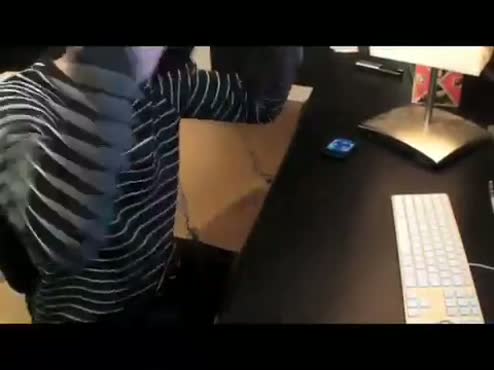 Created: Nov 28, 2009
Video Media
Related Records: