Season 2 Bumper collab > Contribute an Animated Bumper RE: FIRE - Animation
Russell Finds a Spark!
When a toasted marshmallow is what you desire,
Sometimes you need Mother Nature to help "jumpstart" the fire! =]
Man, has this been a long time coming! Ever since I saw sojushots "Poor Little Dragon" I wanted to do something like this. I even wrote a script for it (that I really didn't use fully, but oh well).
I have a dizzying process of remixing and it usually involves taking a small piece from a REC (sometimes even just a small sound bite from a whole video) to use...so if you have trouble finding what I used from your REC, consider it a puzzle! =]
I'm imagining this would be good for a bumper (I'll probably put it in the bumper collab as well), because a "Be Right Back" or even a "RE: FIRE" could easily be added in at the end.
I'll upload the remix file upon request, but I haven't had much luck in people getting them to work, but I'll try if people really want them. =]
Again, this has bee on my brain for a while and I've learned a lot doing it (absolutely LOVE puppet pins!), so I'm hoping I can jump into other stuff that's been requested. Guess we'll see.
Oh yeah, all the sounds on here were from other HR RECords, except for the cracking ice that came from pdsounds.org (http://www.pdsounds.org/sounds/bones_breaking_wood_fire_ice_crackling) by Stephan.
Video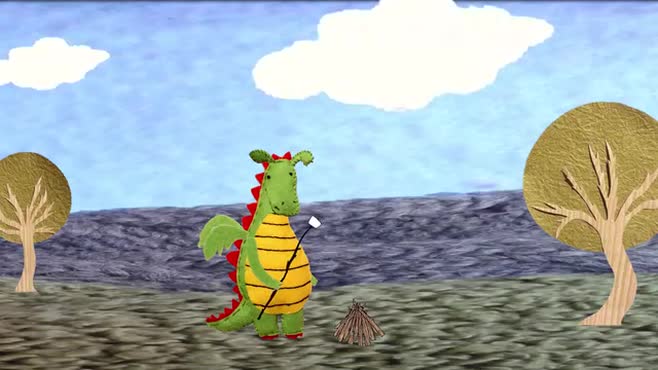 Created: Nov 05, 2014
Video Media
Related Records: