RE: The Dark collab > Contribute an Animation regarding the theme of The Dark - Animation
Shadow Caste Title Sequence (with sound design)
NOTE: I did not animate this.
So, originally this wonderful animation was done by fmagalhaes (found here). Then of course Grinline did a exceptional job manipulating it to look like it was projected on a wall with light flickers and everything (found here). All I did is took Grinline's version and added sound design. Kept the track, Doctorrrrrr! (I need a tin foil hat...), that he had put in, created by none other than the great Axon Graf. All other sounds recorded by me. :D
Audio stems found in remix download.
Video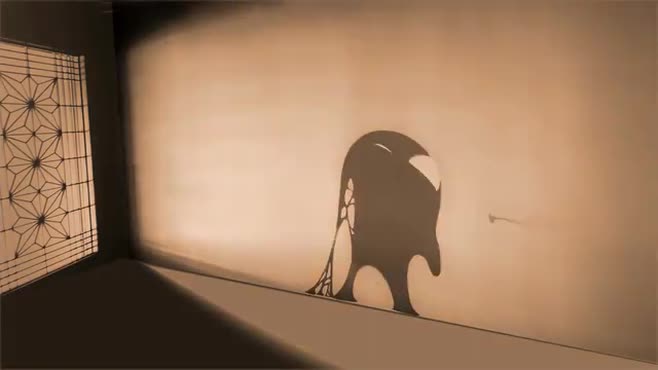 Created: Aug 19, 2014
Video Media
Related Records: