11/11 Vancouver Clocktower
The Vancouver Block Clocktower strikes 11:11 on 11/11

I thought I'd grab some video of the clocktower downtown when it hit 11:11am today. Thankfully I grabbed some pics of myself and the surroundings, which helped spice up the RECord.

Oh, and this is my first time editting video. I don't think I'll be switching careers anytime soon.
Video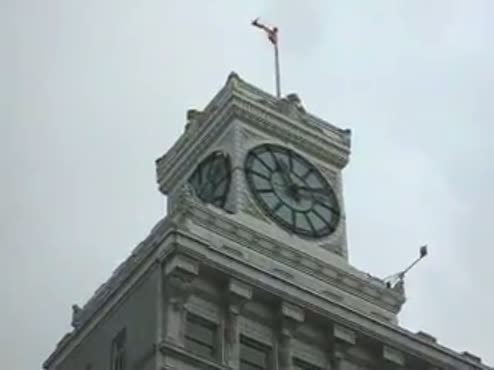 Created: Nov 11, 2009
Video Media
Related Records: