Re: Repetition REcord Joe and Tori and Jolynne
visual repetition

haunting voices, kind of disconnected, unreal, like a mantra, felt myself mouthing the words, repeating them. repeition is taking over.

a RECord is a method of repetition.
a technique to play it again by heart

repetition

repetition & deviation
tradition & rebellion

What does repetition do to Time? Space? Identity?

Video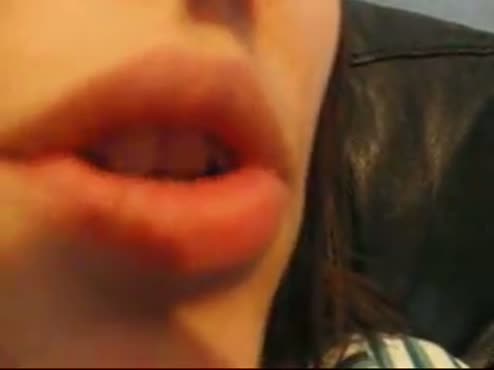 Created: Nov 11, 2009
Video Media
Related Records: