When the Regurlarity came to Ireland
11/11 came to Ireland nearly 12 hours ago and this is how it went down :)

I was stuck in work all day so threw my camera in my bag and ran around whenever i got a chance. This is my first video clip ever, so it doesn't even come close to the stuff I see around here but you gotta start somwhere. It really needs music, maybe narration and a lot of editing so please people, do what you will, take it apart and make something new.
Video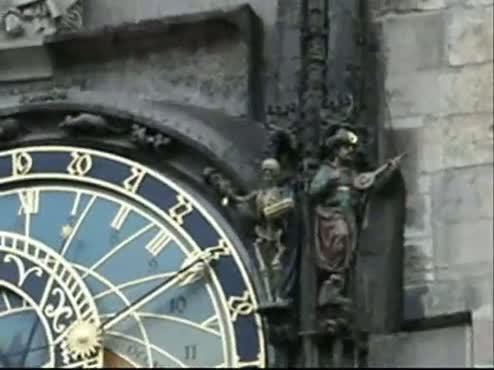 Created: Nov 11, 2009
Video Media
Related Records: