Best Practices: DESIGN TECH SPECS
ATTN ALL COMMUNITY MEMBERS! Please refer to this Video for the GRAPHIC TECHNICAL SPECS of HITRECORD ON TV. Below are the ideal specs for all Graphics uploaded for the TV show:



#1 SIZE



The TV show's size is 1920x1080 pixels (which is a 16:9 aspect ratio)


These pre-sets should already be in your Photoshop or Illustrator file under the "Film & Video" setting.


Ideally, Graphic resources for the TV show should be at Print Resolution: 300dpi.





#2 TEXT & TITLE SAFE



All Text needs to lie within a 16x9 "Title Safe" area Title Safe Guidelines (discussed further in THIS VIDEO TECH SPECS record.)




#3 BRAND IDENTITY & RESOURCES


All of the hitRECord Logos, Icons, Colors and Typography are included in THIS ALBUM. Please refer to these files when you're trying to evoke the hitRECord aesthetic in your Graphics.




#4 FILE DELIVERY


When uploading your Graphics to the site, it is ideal to provide both a Preview File (sized for the web) and a Working File (a ZIP of your Full-Resolution file w/ all Layers included, as well as individually named.)


==
NOTE: Please keep in mind that these Technical Specs are the ideal way to prepare, produce, and deliver your Audio to the HITRECORD ON TV production - but you can feel free to upload Audio in the way you have always done it. We'll make it work either way! :)
Video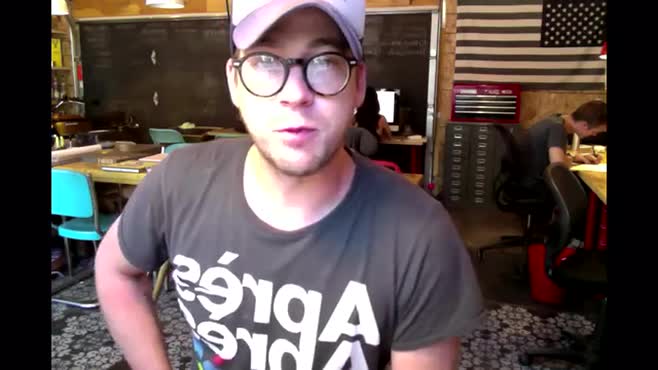 Created: Jun 05, 2014
Video Media
Related Records: