Season 2 Cold Opens collab > Contribute your visual ideas for the RE: THE DARK Cold Open - Animation
"Attack of the RegularJoe!"
I've been working on this in small chunks for a few weeks. PHEW! I'm still learning a lot about Flash, AND I needed a FUN project to work on in my spare time, so here we are...
It kind of plays like the longest bumper ever made, but was originally supposed to be a short film.
Not sure if it'll make a lot of sense, but I had a great time creating it.
That's the important part, right?
Video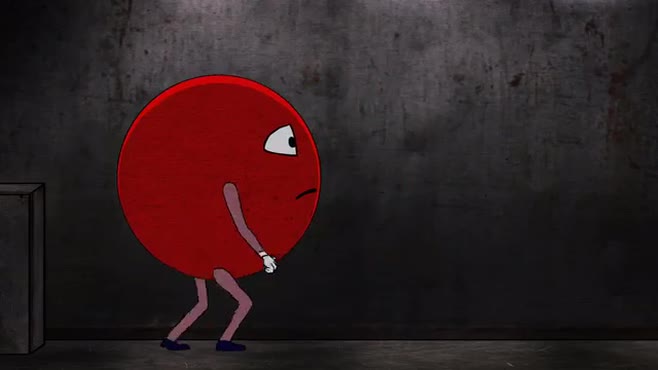 Created: Apr 28, 2014
Video Media
Related Records: