WHY DO I HITRECORD? COLLAB REQUEST!
Video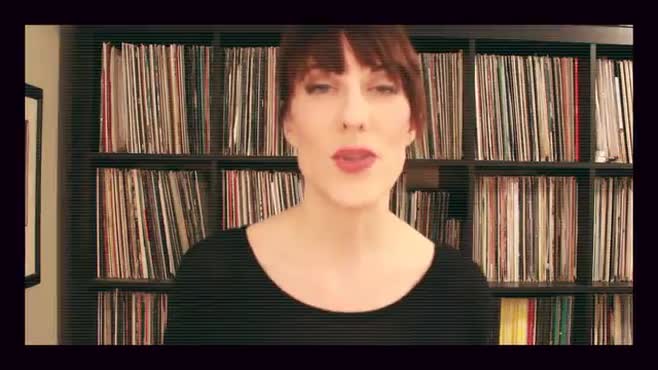 EVERYONE! Contribute VIDEO and AUDIO testimonials answering the question: WHY DO I HITRECORD?
Once we have a bunch of contributions, VIDEO EDITORS start editing them together into MINI-DOCUMENTARIES, 30 SECOND INTERSTIALS or 5 SECOND BUMPERS!
We think these will be GREAT resources for the community :)
And here are some valuable words of wisdom from JOLYNNE, the creator of the Documentary Collaboration which inspired this collaboration.
Thanks!
aszarkowski & aj
Created: Apr 09, 2014
aszarkowski
Video Media