RE:Resurrecting The Dead
Autumn is upon us, but nothing ever perishes. We merely await reanimation, reactivation, resurrection... HAPPY HALLOWEEN!

The air hit me today. Fall makes me feel more nostalgic and cyclical, really more emotional, than any time of year by far. I brought home a pumpkin today. And I took a break from working on 11/home-stretch-grown-up-company/11 things to make a Halloween video.

Long time ago now, JaJa juice wrote a poem called The Dead. I read it aloud. Then JeffPeff made sound effects. Then it died. Dr. Gory Resurrected it a month (ish?) ago. He elected to go the funkdafied route. I've gone back to the voice&sfx no music, using some visuals from Dr. Gory, and a lot of other images and videos from throughout hitRECord.

Of course, I left a bunch out. In fact, my first step when I started playing around with this was to compile an album of "halloween things" I might Resource. I didn't even figure out how to use every one of those. And so as always, if anybody wants to continue to refine this demon, I'd be tickled and honored to see your rendition.

good lord, deliver us...
Video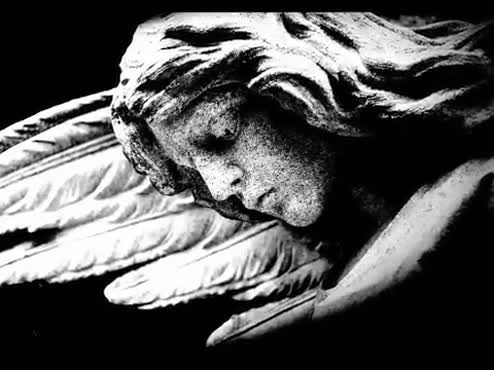 Created: Oct 30, 2009
Video Media
Related Records: