Stills In Motion > Edit together photographic sequences with audio to tell a Stills in... - Editing
THE DESCENT. (SHORT)
lluminar asked me... (more like challenged hahaha) to do a visual for her awesome peice of writing called "The Descent" which you can find HERE. If you haven't read it, I would highly suggest you do because this video is just a twist off of it...
A big thank you to lluminar for her patience, great writing and shot list!
And another huge thanks to humberfloob, the23rdJoker, and marcusj2001 for their input while I edited this.
If anyone notices something I did not resource please let me know...
Misc sounds from freesound.org and the pic of the clock is from marcusj2001 (THANKS Brother!)
PLEASE USE HEADPHONES OR TURN THE VOLUME UP...
ENJOY!!! HAHAHA ;) <3
Video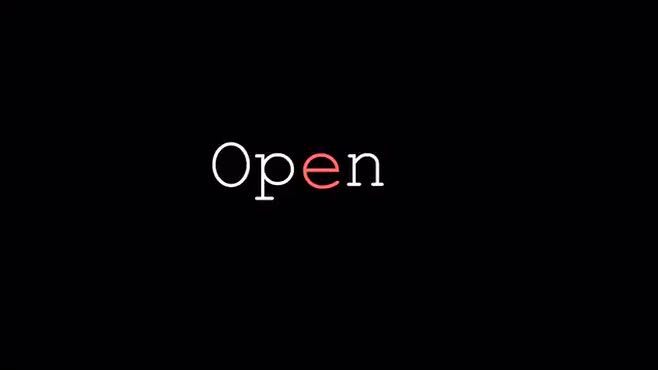 Created: Mar 28, 2014
Video Media
Related Records: