One of my attempts at Joseph After Dentist
Video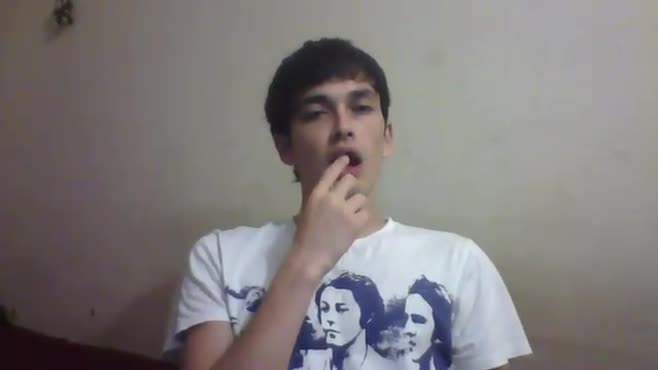 I saw Joseph doing David after Dentist last night, enjoyed it,and the thought of acting it out. Then i watched it a few times over and made this.
That lead me to doing some more research on Hitrecord, then joining it a little while back today. I thought I'd just upload it, despite being unfinished & without the dialogue audio :v
And today i woke up and edited the David After Dentist Video, Removing David's voice and keeping everything else as it is, and saved a file. So if anyone wants that for practice or anything, just let me know.
Created: Mar 10, 2014
Tax Collecta
Video Media