RE: King of the Germans
RaRaRyan connected a REGULARITY "outtake" with an old crown of a dance from two some years ago.

What he didn't know, is that I'd made the same connection myself two some months ago. And hey, if both of us are making the same connection, I figured there must be something to it.
Video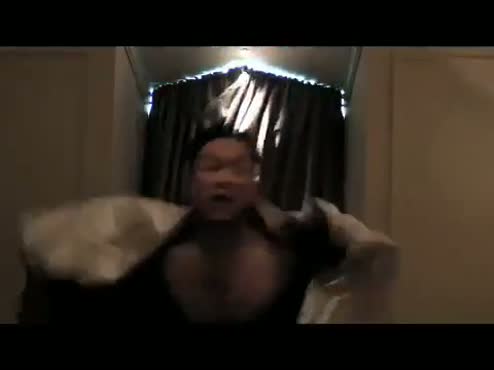 Created: Oct 06, 2009
Video Media
Related Records: