THE CHRISTMAS COLLAB > General - Other
Secret Santa: To m00njumper!
MERRY CHRISTMAS MJ! (Yes I'm your secret Santa)
I have to tell you that what you do with post-it notes is amazing. I just made this up as I went along and it took me all day. I know it pales in comparison to your mighty works, but it was a modest homage!
I wanted to answer your popularly answered question "What do you want?" and I think Christmas is a good time to answer that question!
I hope you enjoy this minute of tomfoolery. And I hope you have a wonderful Christmas and a fantastic New Year!
Video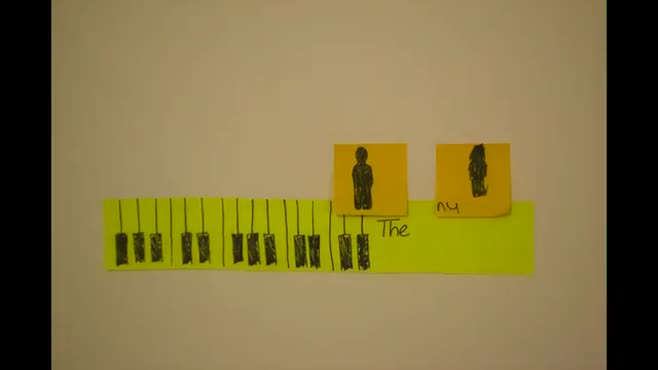 Created: Dec 03, 2013
Video Media
Related Records: