Driving
Video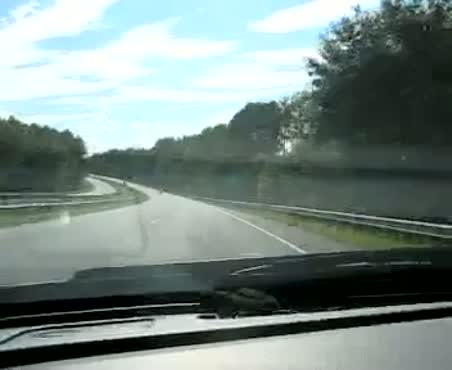 REsource for anyone who needs it

Recorded this in the car the other day. I'm planning on using it in a future RECord, but I thought why not upload this little piece now in case anyone needs driving/highway/traveling video for something they'd like to do.

Sorry about the dashboard reflection - not sure how to remedy that.
Created: Aug 23, 2009
lovedrunk
Video Media