Untitled Competition & Confrontation Short Film collab > RECord yourself telling a specific story about a time when competit... - Other
Catholic School Chola Confrontation/Competition (NUMBER 1)
Here's a story:
I get into the story about 4 min in. Before that I tell a little about myself to give some context to the experience (how I grew up, and how repression of emotion/expression and inacceptance might be cause for me to just snap and take it out on somebody).
I want to find pictures or draw a picture of the uniforms we had to wear, the chola style the girls used to dress in.
QUICK OVERVIEW:
School talent show 5th grade. Was going to do a dance with 5 other girlfriends.
Days before the competition they kick me out of the group. I do my own thing by singing a song.
They win first place, I win honorable mention. Later I ask if I can play with them, but
in their meanness (from having kicked me out and now thinking that I'm jealous of them)
don't want me to play, and I lose my shit. I start to fight with one of the girls---hit her in the face,
kick her in the ribs, and we engage in a full on cat fight that leaves me wounded without any friends.
First and last fight. All because of a talent show, repressed anger at flippant friendship and overall bitchiness of this girl, Elvira, and because it was assumed I was jealous of the others.
There was a desire to be number 1, and I guess I wanted to win the fight. Really I just wanted to be accepted, but ended up all alone.
The story cracks me up because I didn't think I had it in me. :) I love retelling it because it's out of character.
If you have any other questions on details of the story, let me know. I may be able to recall.
Otherwise, feel free to take this story and do what you wish with it.
I think it's pretty funny.
:-D
Video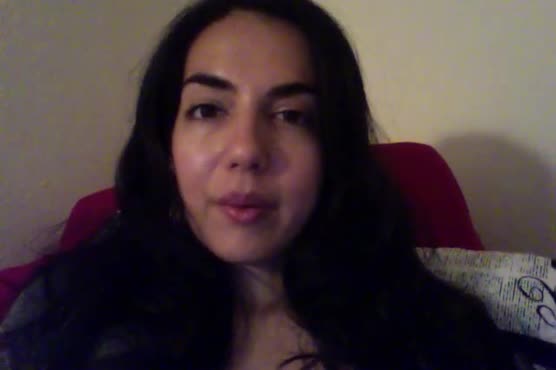 Created: Jul 28, 2013
Video Media
Related Records: