A Second Day in the Life of a Demigod


So I was challenged to work on a second version of the score to this video. Hopefully you will enjoy this as much as I enjoyed the challenge.

I know the bottom portion of the video gets wonky on the color. I've re-uploaded it a few times now and can't figure out what's going on with it, the source video that I'm sending is ok. Hmmm...sorry about that everyone!
Video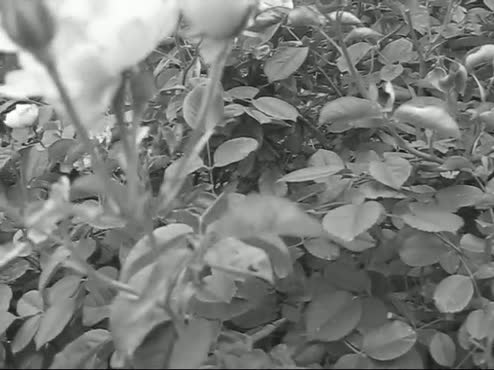 Created: Aug 18, 2009
Video Media
Related Records: