reRevelling in 5,000 RECords
hitRECord recently reached 5,000 RECords! With such abundant Resources, what might Result?

So apparently, it's still against the law to remix most RECords. Personally, I think it's only a matter of time before the new laws consider those old laws archaic violations of Free Speech. But while those laws are still The Law, we can play our game our own way. As long as we're playing with our own RECords that we've all agreed to Release for reRECording, all's well. And as we amass more and more, our vocabulary expands towards speech ever free. It's becoming quite resourceful here on hitRECord...
Video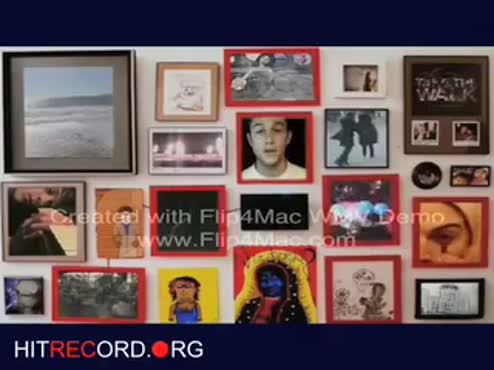 Created: Aug 17, 2009
Video Media
Related Records: