latvian me sea
messing with zan and tori. who wants to add to this?

It's impossible to pick favorites, but if I had to had to had to pick a favorite thing to RECord, it's vocal harmonies. I loved zan's two part song. Did my best to add a third part. threw in the latest from the visual mind of self made goto girl, Tori too. It felt nice to do.

Seems like the kind of thing we could expand upon in one way or another, no?
Video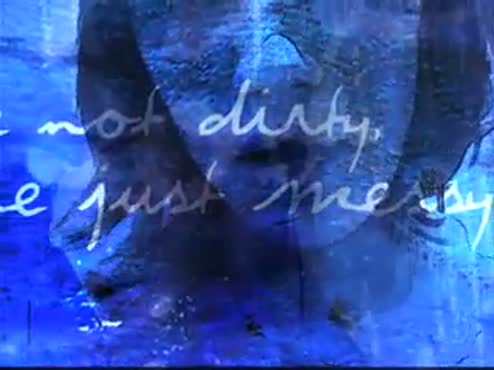 Created: Aug 03, 2009
Video Media
Related Records: