Hat parade!
Going on a hat parade with my grandparents and mom

I have no real idea of what it is more than people coming together with old ladies hats on, oogling on other peoples' hats and eating different sorts of cookies but, I'll be goofing around with my digital camera if I can!

This is just a quick update before I leave, my ride is here in 3 minutes!
Video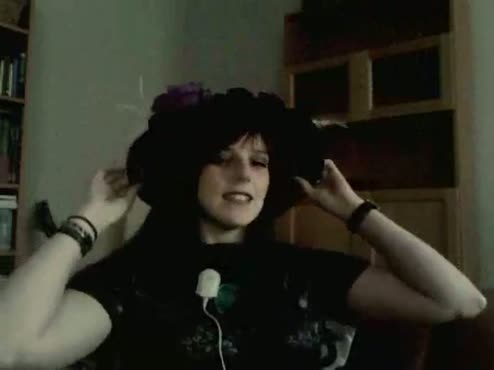 Created: Jul 25, 2009
Video Media
Related Records: