Random pixelation dancing
A small stopmotion bit I filmed with my friend. It's pretty much just me making a fool of myself with some proper TRENDY moves.
Someone remiix this, as the cuts arn't really in any particular order. I was going to use it ot make a short animation but wasnt sure what do to with it, I'm sure some of you guys can think of something good ;D

Ps. sorry about the crappy quality.
Video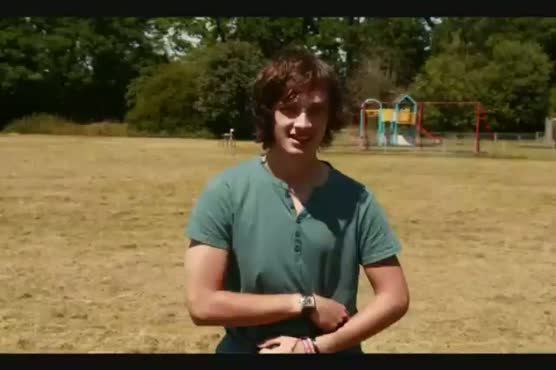 Created: Jul 30, 2010
Video Media
Related Records: