My Love Testimonial
I watched 500 Days of Summer when it came out but only recently got the DVD.
I watched the extras and HITRECORD was mentioned.
Because of that I have decided to do my own love testimonial.
It could have been cleaner, but i did it while i remembered.
Video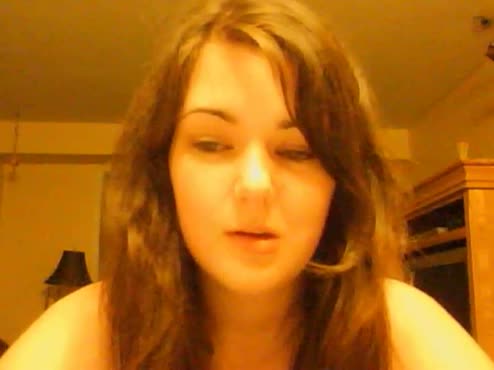 Created: Jul 30, 2010
Video Media
Related Records: