re: LOVE - Result2 ~ rough
rough ideas for what we could do with this collaboration. who wants to play?

500 DAYS OF SUMMER came out this weekend. Which makes my heart go pitter pat. But besides that, it makes me feel like RECording something about it.

A month or two ago, I started this here re: LOVE collaboration to elaborate on a RECord from when 500 Days played the San Francisco Film Festival. There's a part in the movie where the various characters look right in to camera, sort of documentary style, and talk about their opinions on love. So I went down the line of people waiting to get into the cinema and asked their opinions. Then I asked the hitRECorders theirs. Of course, leave it to a hitRECorder, we always gotta be creative about it. So some wrote, some spoke, some drew, everyone RECorded their thoughts on Love.

I've been wanting to remix those Resources into a new Result, so this weekend seemed like a good time to give it a try. I didn't yet arrive at a version I'd call quite presentable. But I'll present it to y'all as inspiration and encouragement. Let's get this one together into something, shall we? Anyone up for some reRECording?
Video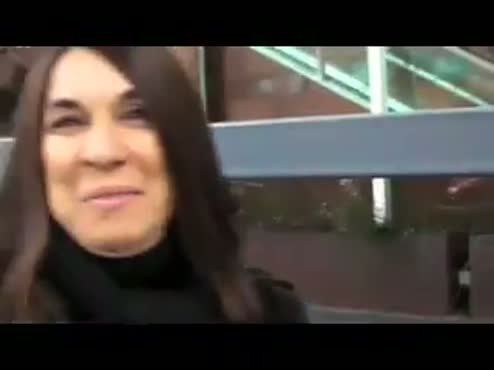 Created: Jul 19, 2009
Video Media
Related Records: