Moving Album Art
Video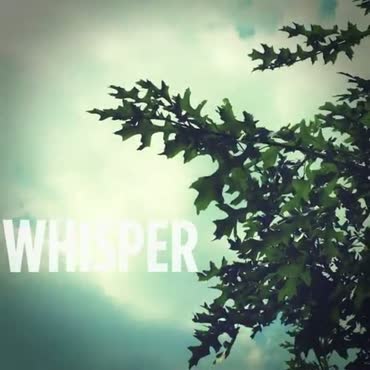 One of the things I love the most artistically is album art. There are so many cool things you can do with just a still frame - I had the idea "what if album art moved?"

A world of possibilities exists when you think of album art and movement. Time-lapse, stop-motion, full video, 2d animation, 3d animation, motion graphics...there is nothing you can't do.

I put together a first idea; making up the name of a CD then did a quick time-lapse and put it all together making the above video.
Created: Jul 29, 2010
gpjcole
Video Media