For all my life, I've always wanted to say...
I'M CONTRIBUTING- Oops, caps lock. I'm contributing to the Just Say It collab because I love the idea. I've honestly always wished I could just say this one thing to the entire world. Although, I'm not particularly good at anything yet I hope this is enjoyed anyway. This is my first time using video editing software - I enjoyed it greatly and think I'll do more when I get my camera.

Music from garageband... because it was there.

Here's hoping the file loads this time.
Video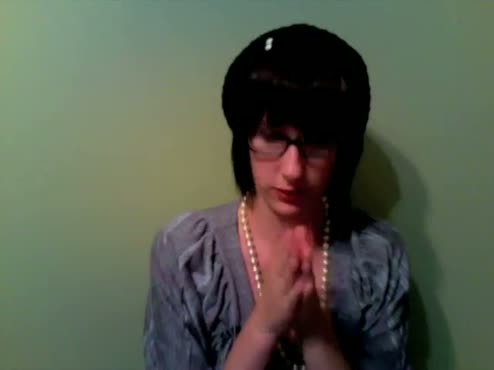 Created: Jul 28, 2010
Video Media
Related Records: