The Virtues of Hitting Record (No Music)
Video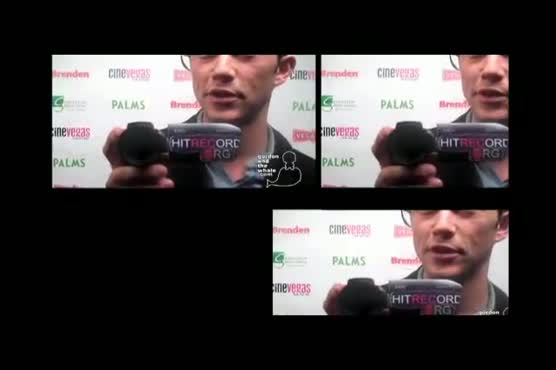 Why should there be records? The dialogue-only version.

This is a version without music, in hopes that someone can take this, remix it, make it better.

Gathering footage from the two-sided interview at CineVegas and mixing it with Joe's self-interview, I've put together why I think this site should and does exist. It's not only about giving gifts but being gifts to one another.
Created: Jul 04, 2009
genrocks
Video Media