I love a decent green screen to do whatever with.
So I shot a little green screen when bored and wanna try to make something fun and different out of it. Maybe many different little video's or put it into a video and make it part of someone else's once it's complete.

Feel free for suggests/ changes.

Do some crazy stuff with it! i kinda want it to be like I'm in a different world.
Video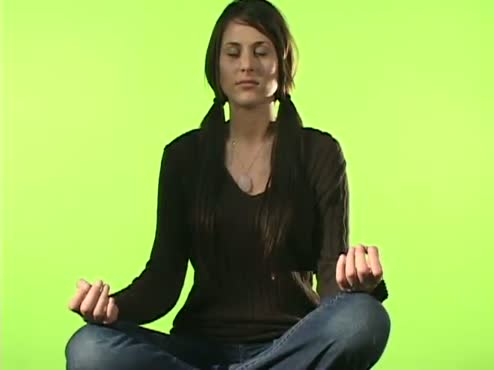 Created: Jul 25, 2010
Video Media
Related Records: