So I made a little reel of what I did in film school-- some of my p...
[title cont: ...rojects] I'd really like some help to try to make this something really different. It's generic and boring and got me and A in the class but I want to do so much more with it.

PLEASE give me ideas, I know the commercial part of it I have to cut out but there are so many little parts to this I love and I want to make it something TOTALLY different, style wise.

Any collaborators who want to make something generic into something crazy?
Video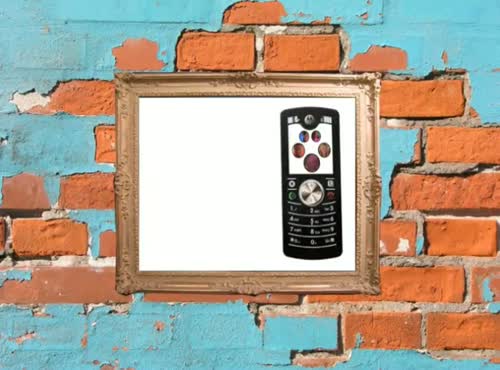 Created: Jul 25, 2010
Video Media
Related Records: