"The Forbbiden" Poem
Inspired by Dante Basco, and Some events in my life, I wrote and recorded this poem "The Forbidden"

"The forbidden"

Give up the fight strong girl, I have you surrounded.

I broke down your wall so you have no choice but to fall, Into me.

When I look at you, your eyes are on fire with same flame that boils my blood when Im in your presence.

PRESENTS, are something you would give to me on a holiday, but your presence, is more than I could ever ask for.

When I first met you, I SWORE, that I would get you,

To myself.

And I aint gonna lie at first I was shy, I thought you were nice, But it was your handshake to me, that broke the ice..

I been waiting for something like this.. so check it,

if 2's and's 5's can get you elevens,
I Know inside that im sixes and sevens but girl your a gift from the heavens!

At least that's what I like to think, Then I let reality Sink..

Deeply.

now skipping ahead, from the start Ill admit it,
Ida done anything. to see inside your heart, for minute.

So Listen I'm honest I'm a daydreamer and I dont like reality you know? me either..

Thats why this is a bitter sweet Story

Im sure because of this ill foe you , But I had to show you, were, not, alone, so All I can do is know you..

just, know you.

They sky can frown, you can beat me down but now I have to break your heart.

Ive been alone and together, So I wonder if were better?
that's why Im writing this letter.

I. met. you.

And Thats the end of this story it ends in hurry so there's no need to worry

because..

I burst at the seams when were on other teams...
Maybe I thought differently than what "this" even means

But just when I thought the gods heard my screams? I woke up to realise, Your not even real, your only in my dreams.





Video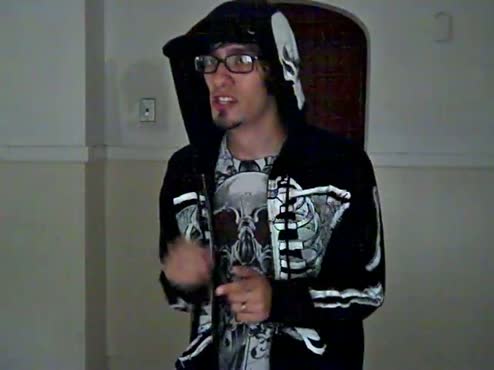 Created: Jul 25, 2010
Video Media
Related Records: