Living Attic - Red Sky
http://www.livingattic.net

Living Attic's first music video, filmed in Chernobyl, Ukraine. Directed by Miika Ullakko.

Living Attic was first formed by Markus Levander and Markus Ullakko in early 2009 as a two-man project. When it became evident their obvious talent and passion could only lead towards creating music in a more professional and productive way, a group of experienced musicians was gathered round to form Living Attic as the band is at present.

Living Attic cannot be compared to the sound of any other commercial band. Their music can be best described as melodic metal with inspiration all the way from pop to jazz.
Video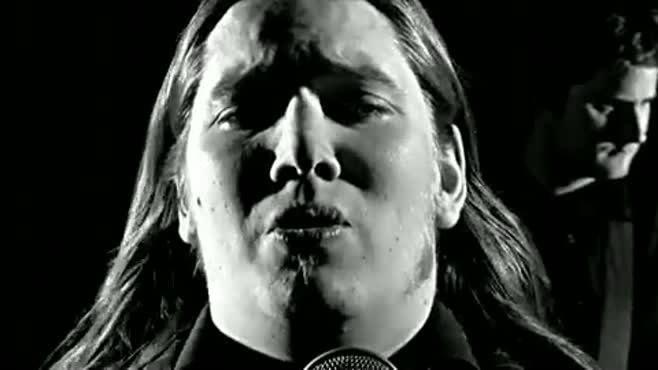 Created: Jul 24, 2010
Video Media
Related Records: