Why do I hit RECord? - RAW
Raw footage of my attempt to answer Jolynne's and our question

I recently featured Jolynne's first Result of the "Documentary Collaboration". And there were a few remarks from those who wished they HAD contributed. Well therein lies a big part of what I/we am/are aiming for around here. Never too late. Always another iteration on the way. Which isn't to say that the newer REvisions will be better or worse than the older. But we keep playing. Are we reRECording?

Here's my attempt to answer one of the questions. When I get a chance, I'd like to remix myself into the RECord. I'll certainly be using jennyfer's new "Je ne sais pas" doodle too, and anyone else contributing a good Resource.
Video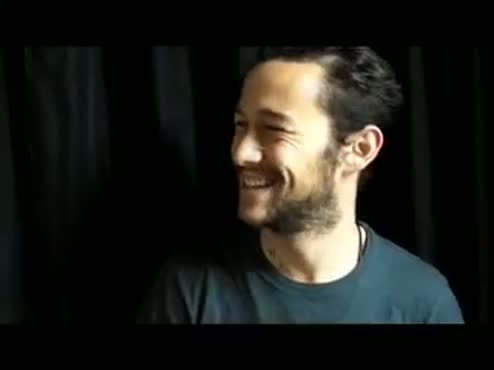 Created: May 31, 2009
Video Media
Related Records: