re: LOVE - (500) Days SF Fest Line - RAW
Raw footage of thoughts on Love from the SF Film Festival (500) Days of Summer line

Here's the difference between a Resource and a Result for you.

This is the raw footage from the other day when I went through the line at the San Francisco International Film Festival's screening of (500) Days of Summer and asked people what love meant to them. That's a Resource.

The Result I've contributed so far is more of a Result. Because it's been edited. It's more presentable to an audience.
Video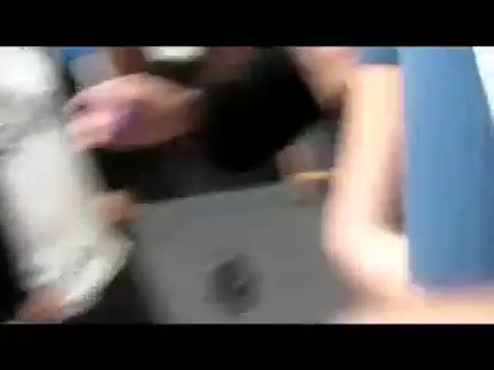 Created: May 07, 2009
Video Media
Related Records: