re: LOVE - Result1
Thoughts on Love from the SF Film Festival (500) Days of Summer line

2 May 2009

(500) Days of Summer played the San Francisco International Film Festival last weekend. I love the Bay. Zooey and Marc Webb and a bunch of people who worked on the movie all went up north for the night. I loved watching the move in the new beautiful Sundance Kabuki Cinemas. The crowd lived up to my expectations of an SF-cinephile crowd. If you were there, thanks!

So here's how I'm starting this new Collaboration "re: LOVE". Hope others RECord what Love means to them. If you want to contribute, look down on this page under Resources and click the link to the "re: LOVE" Collaboration. We'll keep revising and refining the RECords. Who knows what might emerge.
Video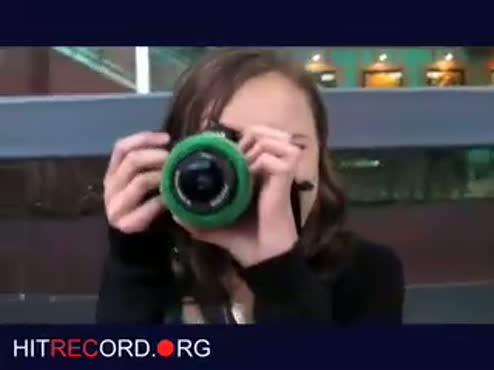 Created: May 07, 2009
Video Media
Related Records: