Getting lost in Stockholm ch II
I hear music! Where does it come from? Oh sweet pan, show thyself to me and grant mine ears sweet music from thine flute!

haha! Well, I figured someone stood around somewhere playing, but I never expected a man standing in the woods playing to himself behind a few trees and bushes.. o.O Maybe he was trying to be a pan? I'm not sure but it was quite beautiful even if he ran away from me when he saw me coming lol!
Video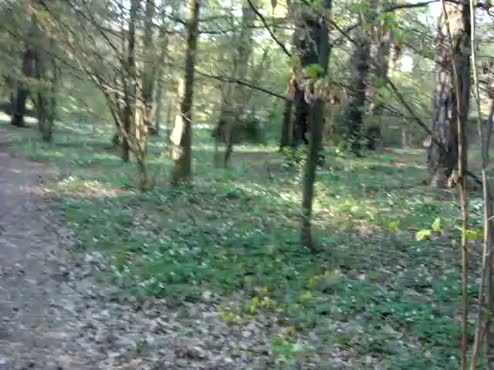 Created: May 01, 2009
Video Media
Related Records: