Finding my way in Stockholm Ch I
Finding some peace and quiet in a big noisy city!

Okay, so I finally found a park in the middle of Stockholm! Go me! :D
I needed to find a place where I can meditate and just be in nature, I think I just found my spot!

Sorry for the darned mishaps with "the trees is" geez... a child knows it's the trese ARE >< *Slaps self* too much fresh air? ... *groans at self while at it* oh well... can't re-do it now, can I?

This is part 1.
Video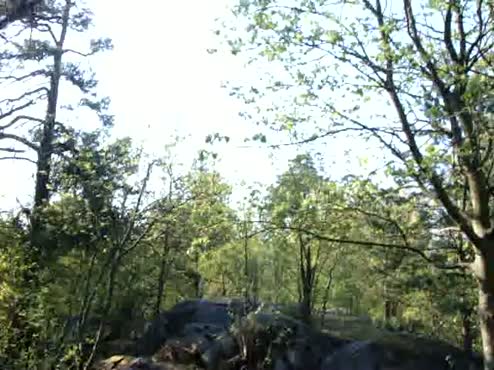 Created: May 01, 2009
Video Media
Related Records: