Tangible Interactions - With Music and Sound Design
I took it and RAN with it!

Regular Joe posted this a couple of weeks ago, and I thought it was a great piece; Both in its message and its execution. I couldn't resist putting music and SFX to it. I DID contact Jonathan Jarvis (the creator of the picture) to interface with him a bit about it. I just finished it, and figured I'd post it here as a record of my own.
Video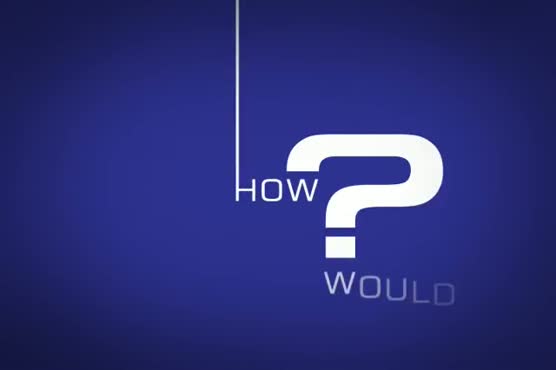 Created: Mar 26, 2009
Video Media
Related Records: